A WARM roof BY NAME & BY DESIGN
The WARMroof system is the most configurable and structurally robust, insulated and tiled roof in the UK market. Whether you are looking to replace an existing conservatory roof only, refurbish an existing conservatory or build a new extension, our WARMroof technology underpins the design in each of our roofs to ensure they offer the very highest levels of thermal efficiency.
As homeowners, we all face the challenge of adding valuable living space to our homes and up until now we have had the choice of a conventional extension or a conservatory. But what about the combination of the two, giving you the best of both worlds?
This solid, tiled roof gives a robust extension feel, yet with the airy and light environment of a conservatory and with the option to add Velux roof lights or even a fixed 44mm triple glazed panel, you don't have to worry about losing light in your extended living space.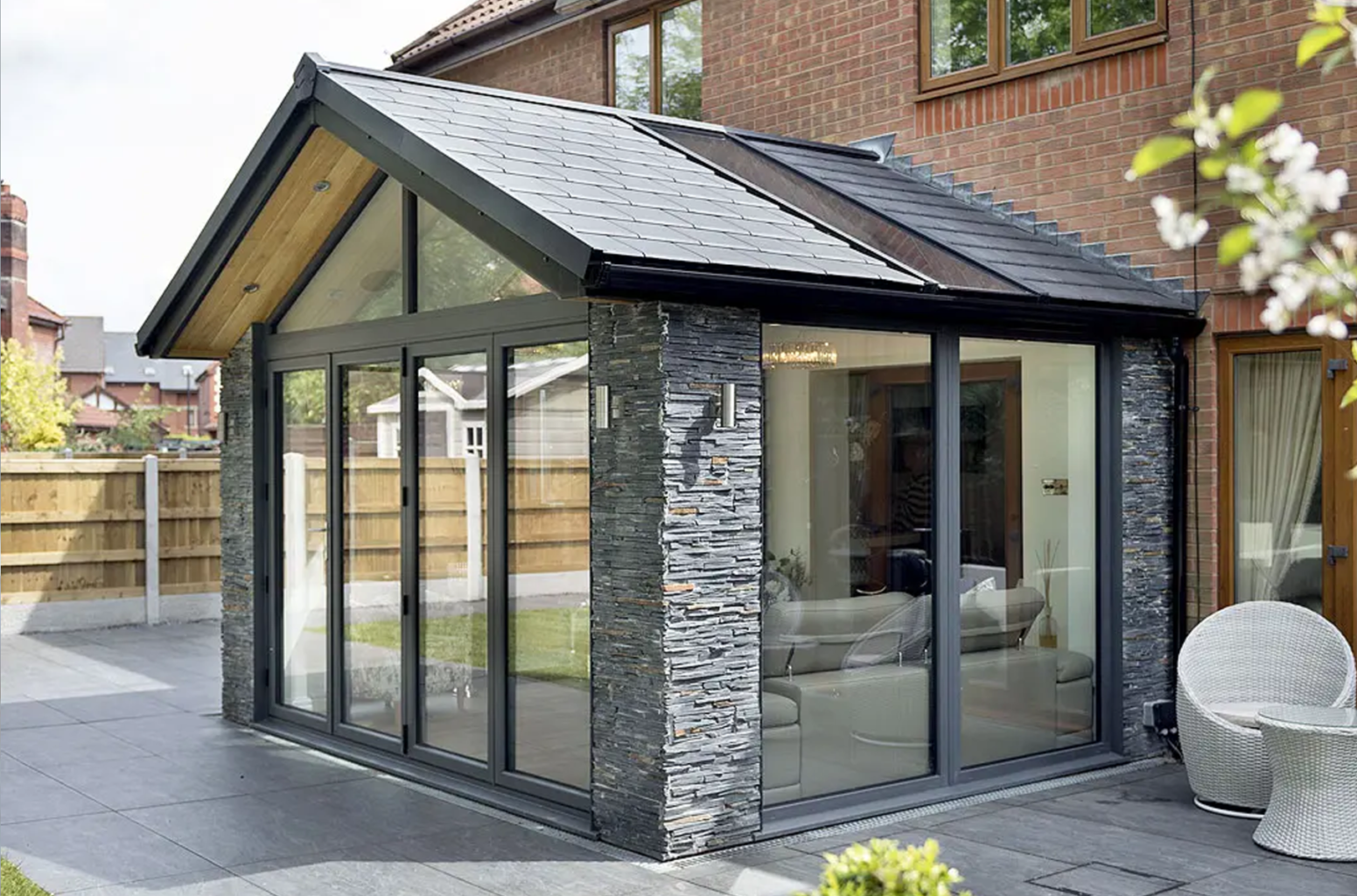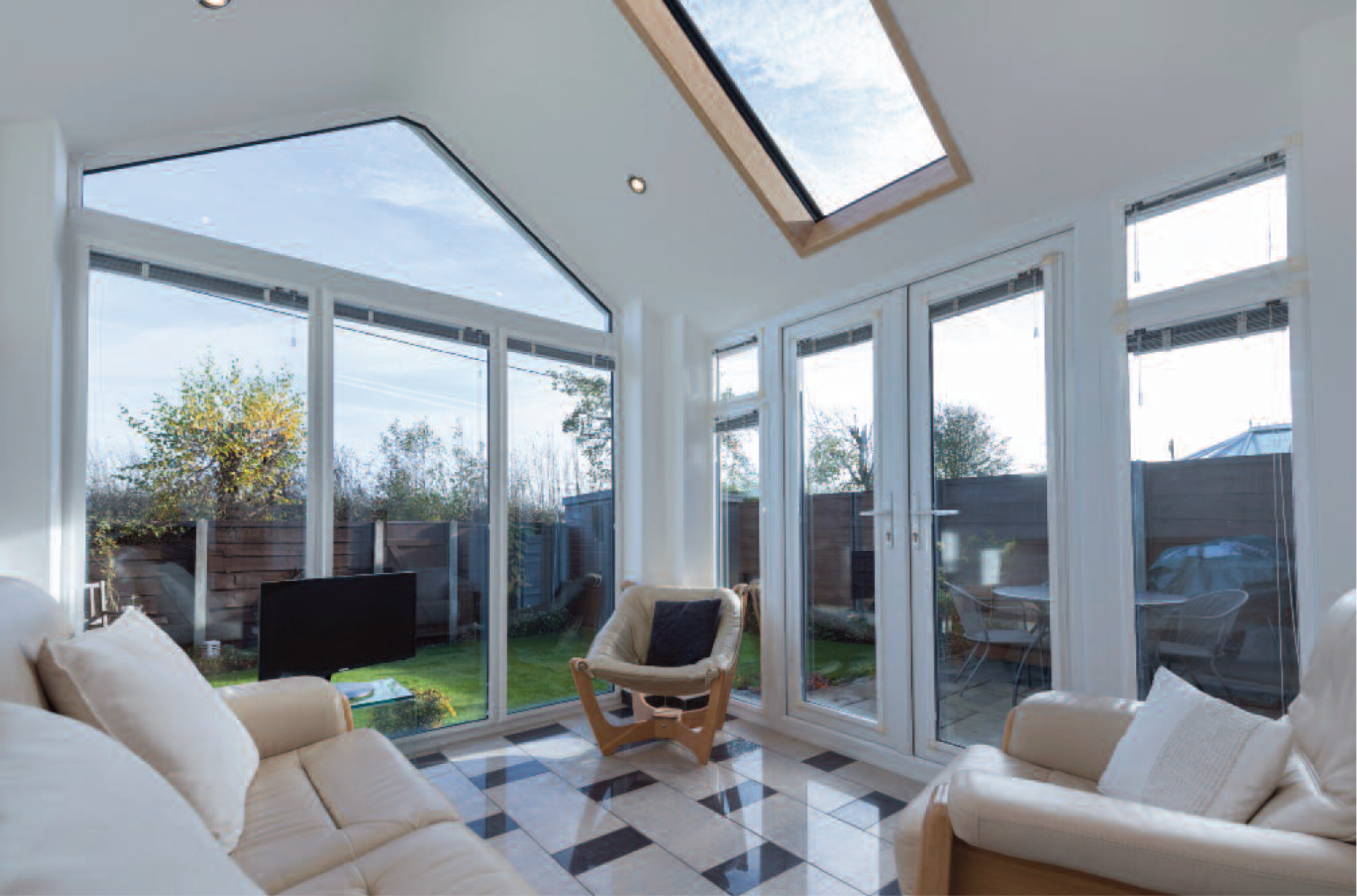 A TRUE SENSE OF GRANDEUR FROM THE INSIDE
Thanks to WARMroof technology, your new living space will be far more energy efficient and soundproof than a typical conservatory, important when you want a room to entertain in or relax in all year round. With the addition of an internal pelmet detail, not only will your extended living space feel more homely, you will also have the option to add down lighters, speakers, TV points, central heating…the list is endless!
With the addition of bi-folding doors, you can help bring the outside in with a true sense of grandeur, helping to maximise your living space. If you are worried about losing light, don't be. The WARMroof now comes as a hybrid option featuring a 44mm triple glazed panel which blends seamlessly with the rest of the roof plus, with a U value of 0.6, you can be confident that the thermal efficiency is not lost.
STYLE OPTIONS
The WARMroof is designed to accommodate all existing conservatory roof styles as these are more complex than typical traditional extension roofs. Therefore, to date, we haven't had a roof design that is beyond the scope of the roof's capabilities. No matter what shape or style of conservatory you have, there is a WARMroof for you.
Here are some examples of WARMroof installations on various styles of conservatory or home extension.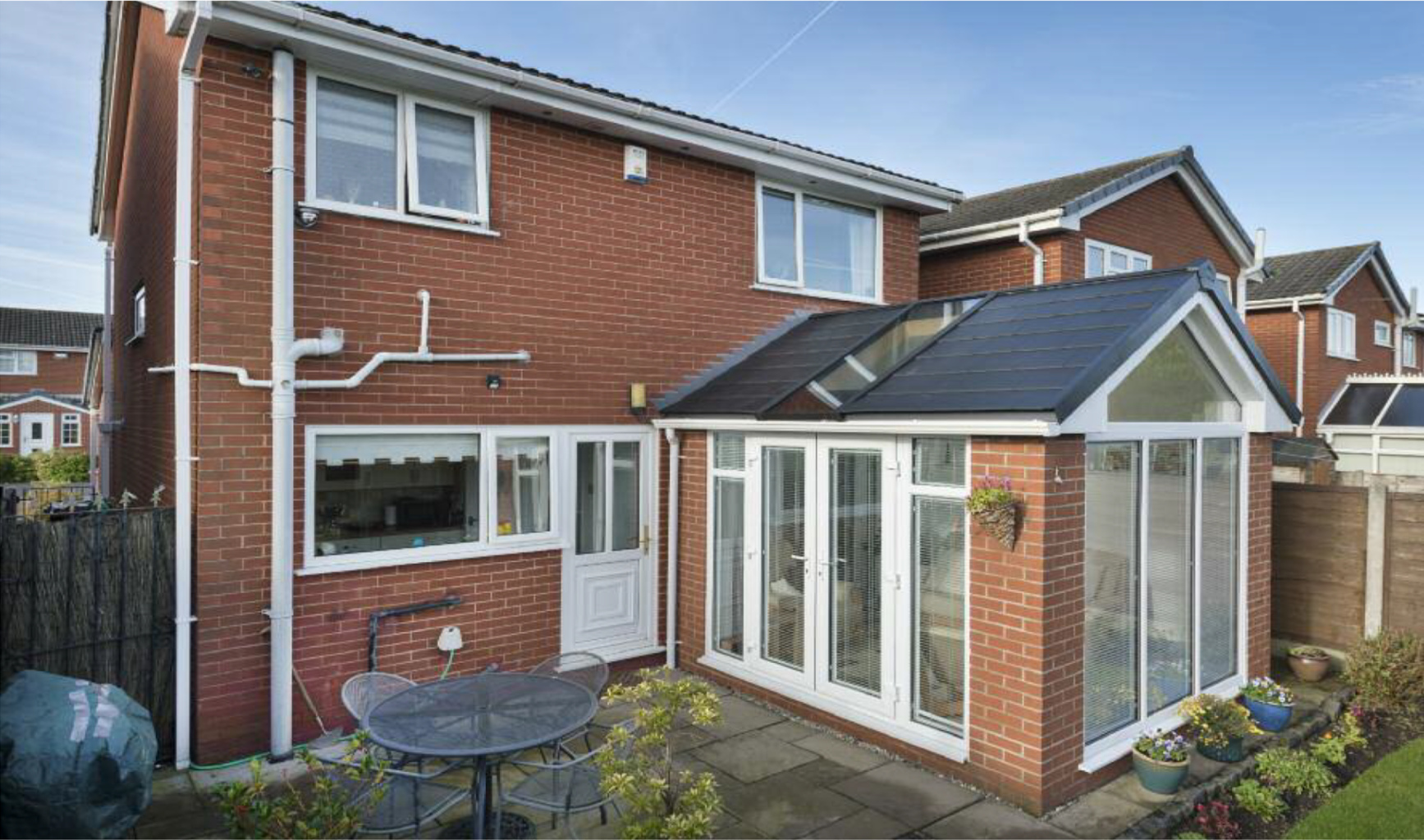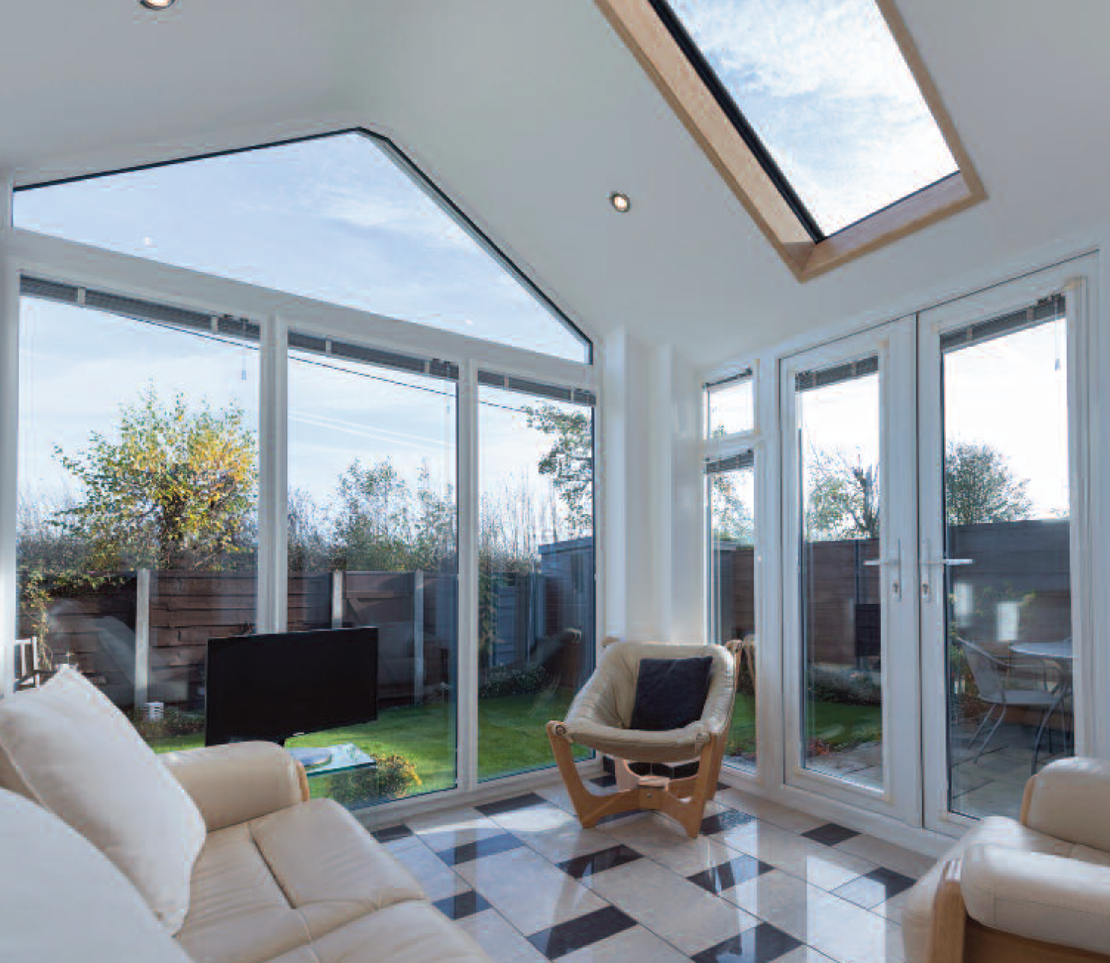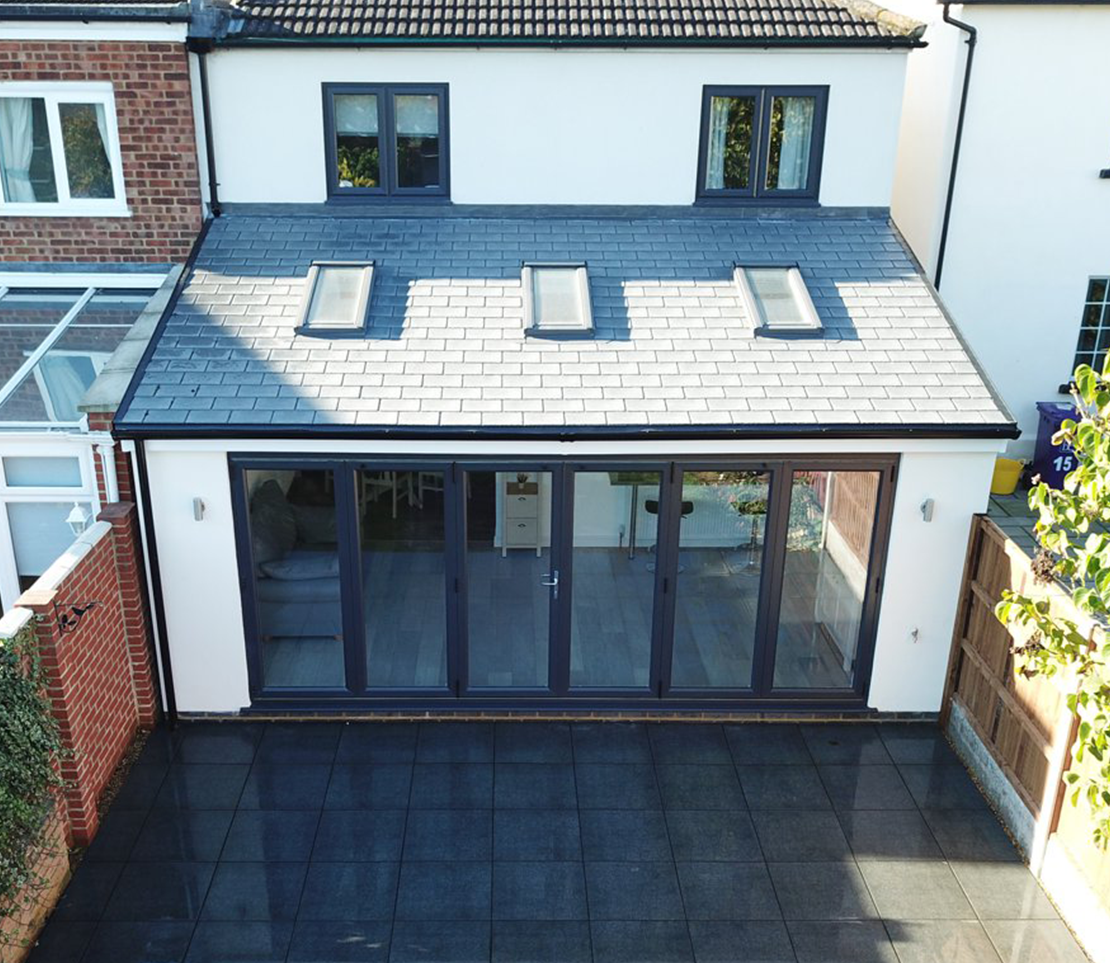 Some important reasons why you should consider the WARMroof system from CROFT GLASS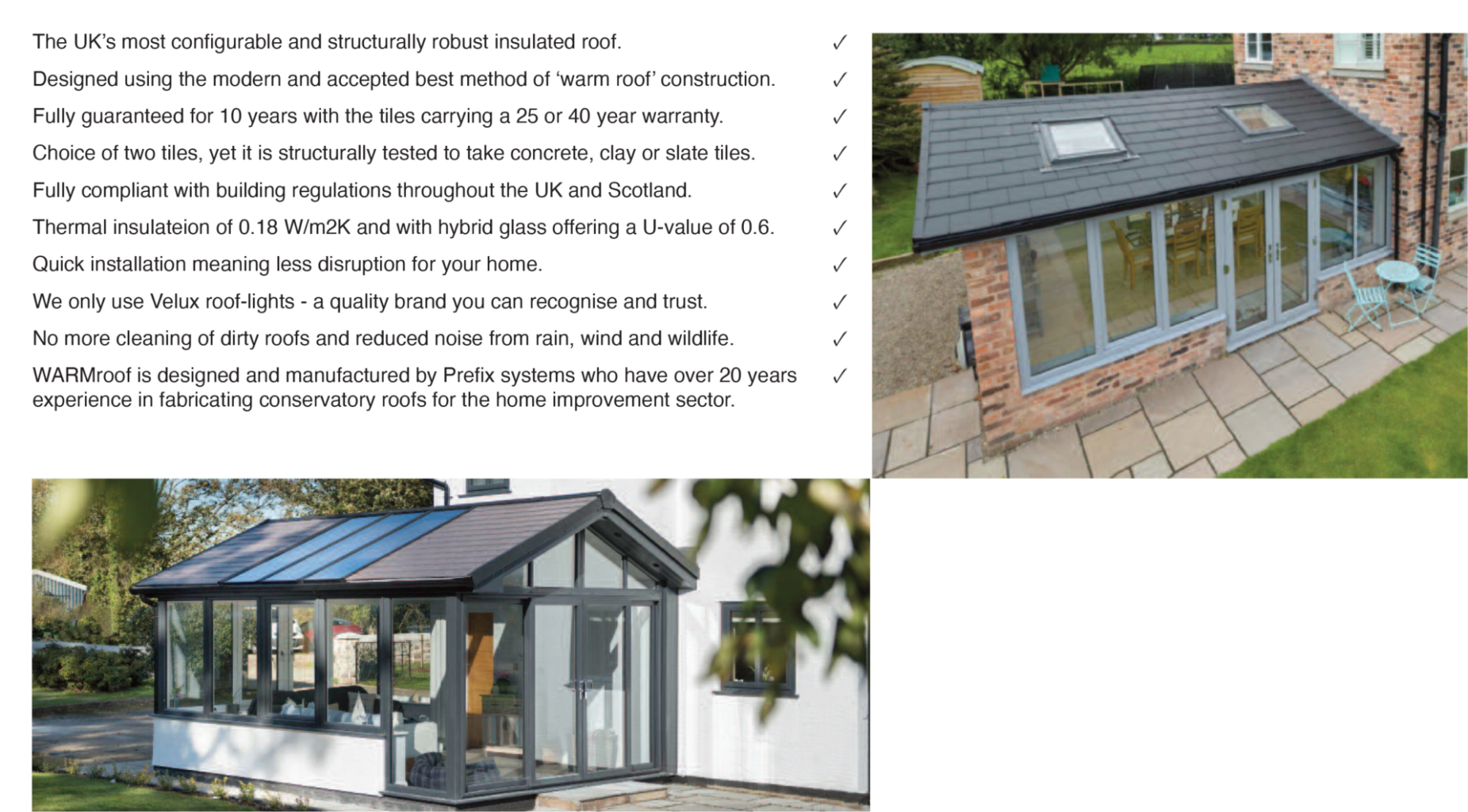 ---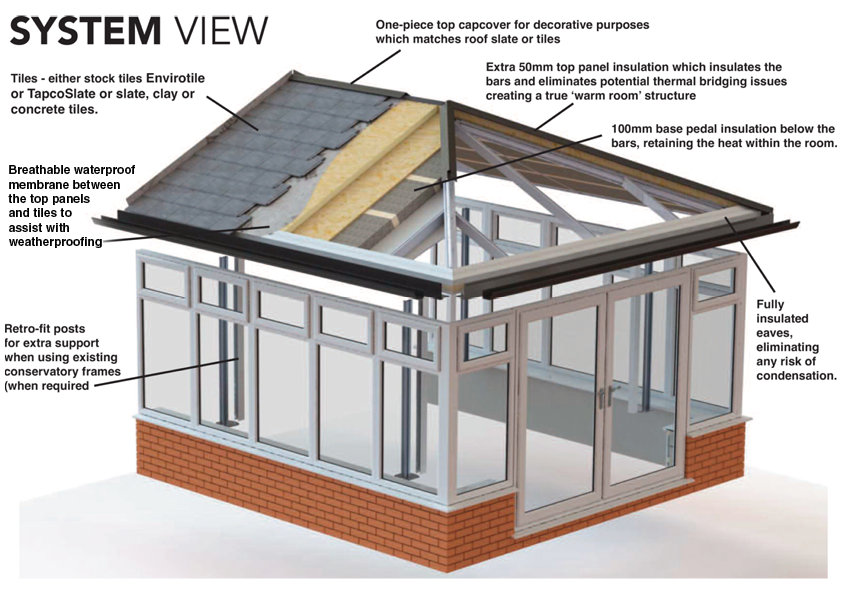 It doesn't have to be white! Check out our Colour Range