They say a CHANGE is as GOOD as a rest!
But at Croft Glass a change of your existing conservatory roof is as good as saving money on your energy bills, insulating your conservatory and improving your carbon footprint!
Not to mention…
the improved look and design of your conservatory. And the best bit of all is that this can be installed onto your existing conservatory frames!
So a change is as good as an upgrade!
10 year guarantee
Glass or WarmRoom options available
Down-lighters optional
CALL US NOW FOR A FREE NO-OBLIGATION QUOTATION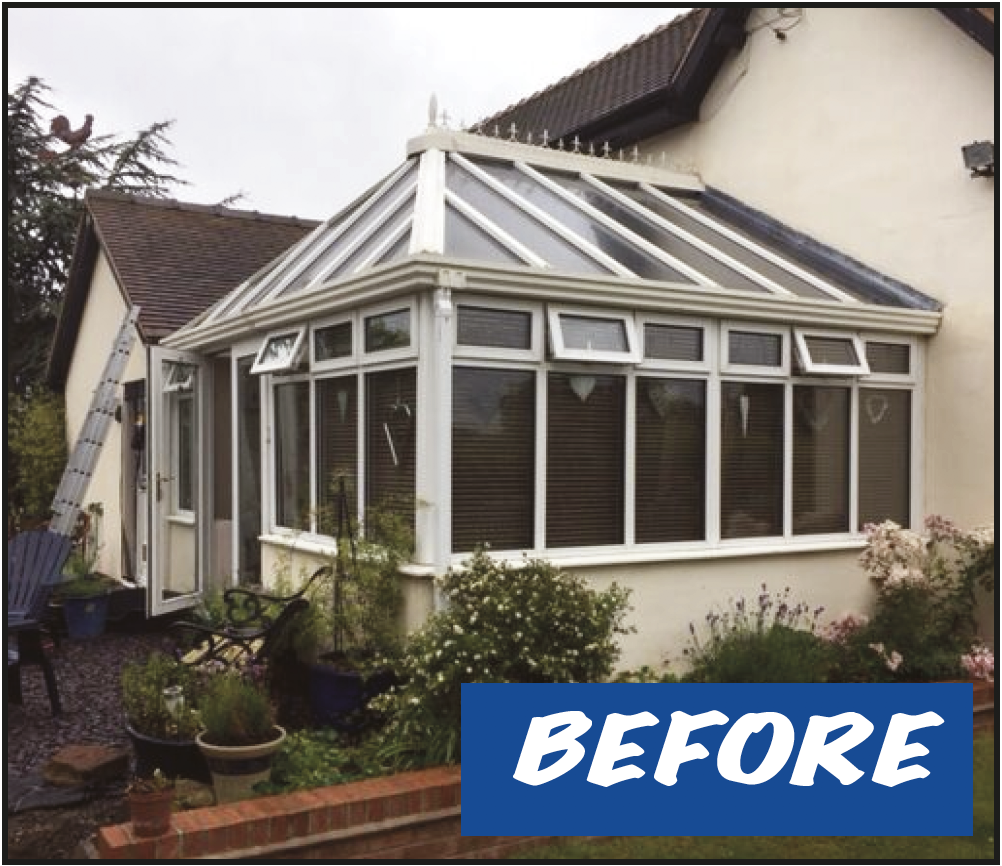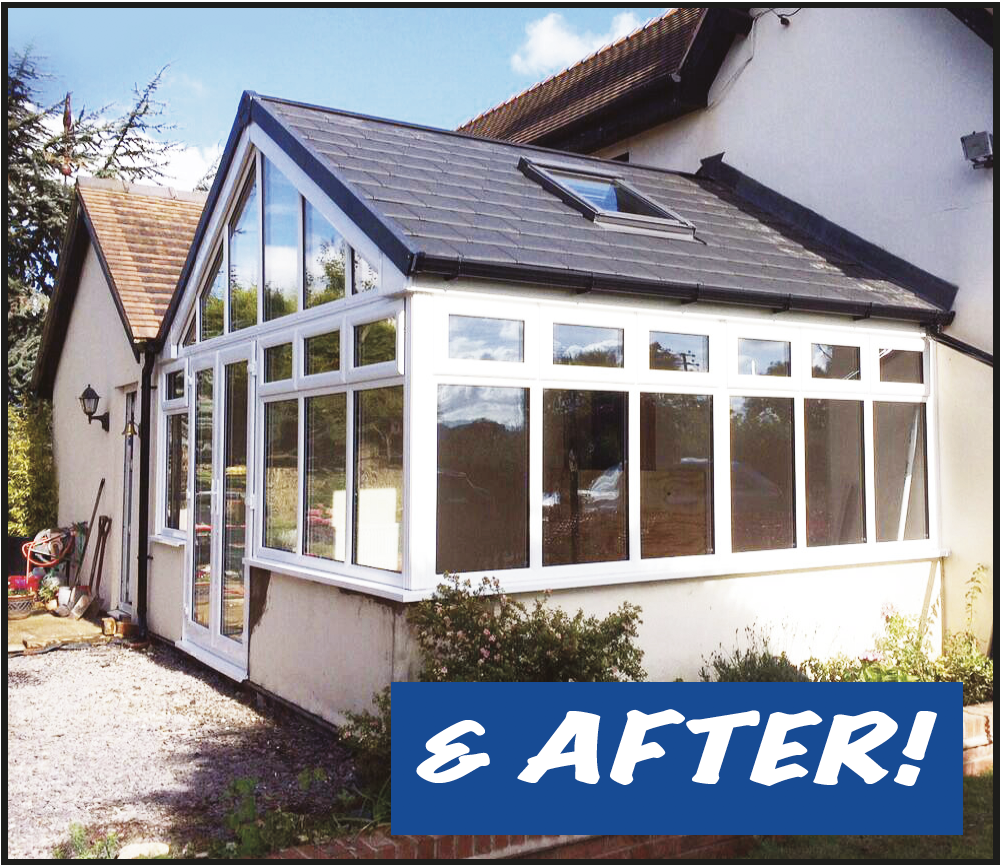 It doesn't have to be white! Check out our Colour Range